Proactive & Progressive 
Our strategically built leasing division Current Capital Realty is a team of asset specific specialists. Our team of leasing associates are experts in stabilizing properties to maximum economic potential.
---
We Specialize in:
Zero to Max Occupancy Lease-up

Re-tenanting existing tenants with superior tenants

Built-to-suit and land lease

Commercial and Multi-Family Leasing
---
Proactive Marketing
Current Capital Group has developed a comprehensive marketing program to provide our clients with the highest quality of service for their properties. We achieve success through modern and aggressive marketing. Everything is covered from printed material to online exposure.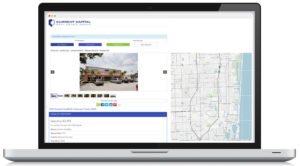 ---
Quality Tenant Placement
Our leasing agents don't just put anyone into your property. We find large, national names to bring into your vacant spaces, as well as proven local businesses. For our residential leasing, a thorough background and credit check on each potential tenant.
---
Costar Power Broker
Todd Nepola and Current Capital were awarded the Costar Top Retail Listing Brokers in the Ft. Lauderdale and Broward County market.

---
International Council of Shopping Centers
We are a proud and active member of the International Council of Shopping Centers (ICSC). The ICSC provides our specialists with industry critical data and news along with immediate access and relationships with almost every national tenant representative and affiliate.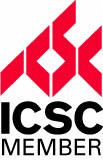 Ready to get Started?
Our commitment to being the best property managers starts with our excellent service. See how we can can add value to your property in today's competitive market.